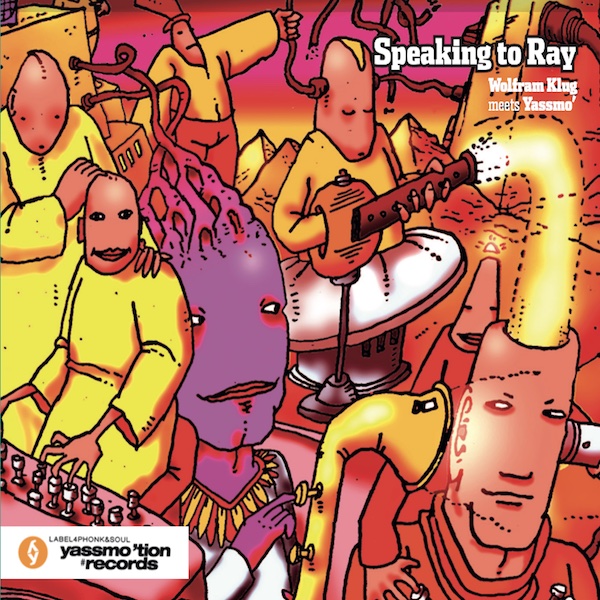 NOW AVAILABLE
Speaking to Ray
Frank Zappa goes Soul & Funk & Jazz. Ray White and Robert Martin join Germanys top soul & jazz musicians.
MUSIC
from Utopia
ABOUT THE ALBUM
ABOUT THE ALBUM
Wolfram Klug & Yassmo' is a duo of producers who just released "Speaking To Ray".
A soul & funk album which is influenced by the great Frank Zappa.
Not only does it include 6 original compositions but also 3 well known tracks of the late Zappa.
On top of this, two of his band members are on board: Ray White and Robert Martin, his long time side men, sing on tracks such as City of Tiny Lights, and My Guitar Wants to Kill Your Mama.
If you like Soul & Funk with a slight experimental, jazzy twist then you will love this music.
MUSIC from Utopia
YOUR HOME FOR BEING AWESOME
about Us
Wolfram Klug meets whoever comes along and brings great ideas and energy.
This platform stands for excellence - open minds - collaboration - experiments - groove.
How open minded are you?